So much going on... three different projects and counting:
1) Tommy & Abby playing mystical folk-pop.
2) Tommy & Abby plus John Shambhu Eustor, a/k/a My Sonic Temple, holding Shamanic Journeys
3) Drum Circles
My Sonic Temple has a CD! Click here to hear some samples and either buy a physical copy or download a digital copy. We love how the CD came out and we're sure you will, too!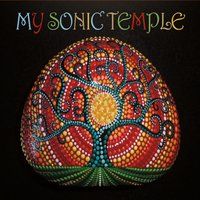 See below for upcoming dates, plus lots more on our calendar page.
Also, we're available for parties. Shoot us an email to find out how to get us playing at your party!